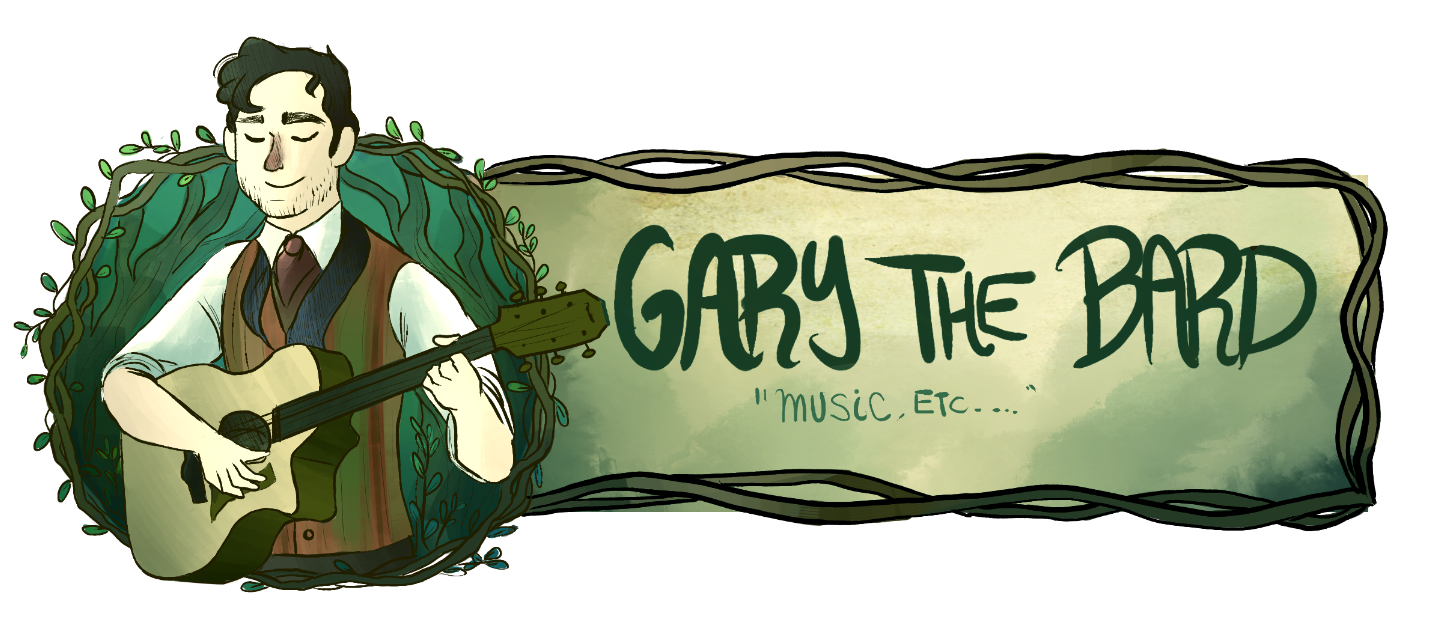 The Cartographer's Tale
The Cartographer's Tale - Released!
---
Hi there folks! My name is Gary Alfonso - aka Gary The Bard. I'm a musician turned game designer, who always wanted to be a game designer as a child... This is my second video game project! I built it entirely by myself in 11 days... Sort of. While working a full time job and all that other fun stuff...
Files
The Cartographer's Tale.zip
71 MB
May 29, 2018
Get The Cartographer's Tale