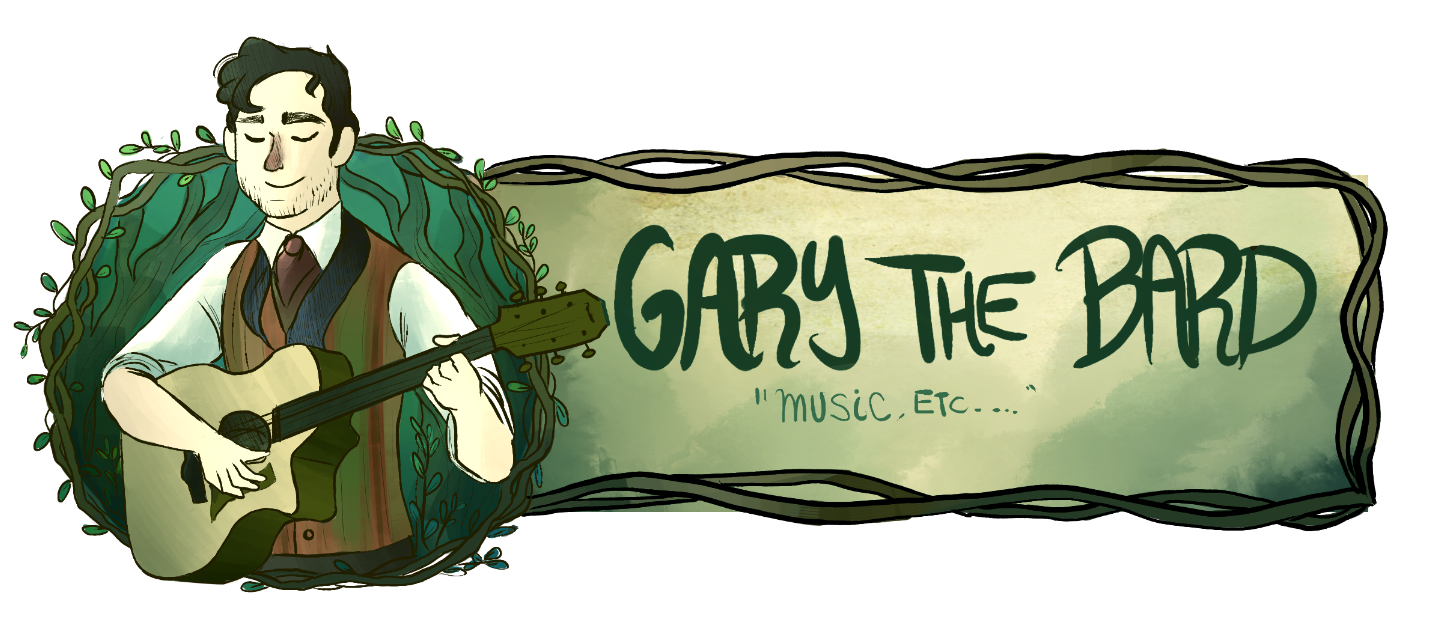 The Cartographer's Tale
I grew up playing the NES and SNES. Back in simpler times before game patches. I released the game thinking - Ye it's done. Not gonna touch it anymore...
I was wrong. Camera system has been updated and I've made the game a little more 'polished'. I added a pause menu that you can use to exit the game at any time. Before this, pressing start/escape would have exited the game..
Despite the fact that I'm in the planning phase of my next game, I don't think this will be my last patch unfortunately...
Files
The Cartographer's Tale.zip
71 MB
Jun 04, 2018
Get The Cartographer's Tale